24.01.2014
Selsor At INTERSEC 2014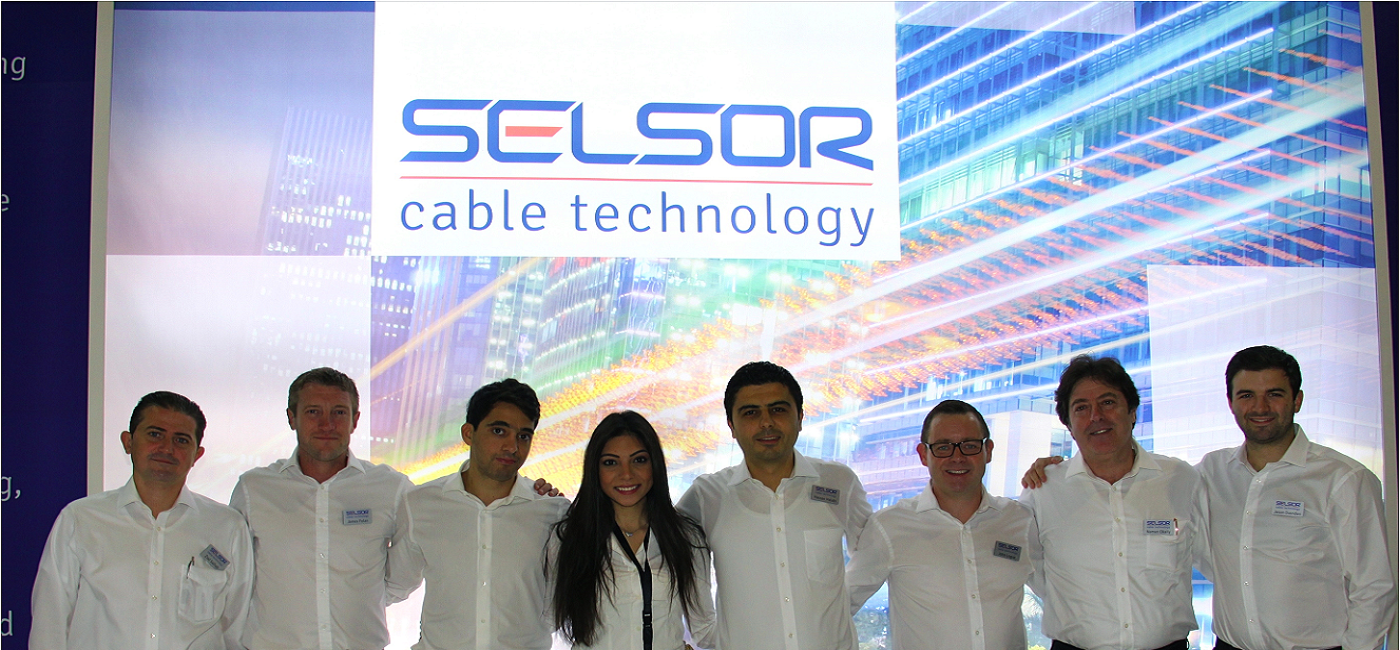 We would like to say thank you to everyone who visited our stand at INTERSEC in Dubai this year. The exhibition was a massive success for everyone involved with an increase in the number of visitors.
INTERSEC provided Selsor the opportunity to showcase cables and systems for the following applications:-
•               Building Automation Systems
•               Security/Intrusion Systems
•               Access Control Systems
•               Closed Circuit Television (CCTV)
•               Audiovisual (A/V) Systems
•               Single Master Antenna Television (SMATV)
•               Fire Alarm and Detection Systems
•               Data Communications – LAN, WAN and Data Centres
We had a very positive response from our visitors and it has already led to new and exciting opportunities in the market place.